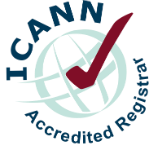 ICANN Accredited
Paragon Internet Group Ltd is proud to be an ICANN accredited registrar as of May 2014. ICANN is a non-profit corporation, created in 1998 to oversee the assignment of domain names and IP-addresses on the internet. You can learn more about ICANN on their website here.

Paragon Internet Group Ltd operates a selection of respected UK hosting and domain registration brands and directly supports over 70,000 customers, as well as being accredited with numerous ccTLD registries and supporting hundreds of domain name extensions.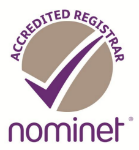 Nominet Accredited
Paragon Internet Group Ltd has been a Nominet member and registrar since 2003 and is a fast growing, Accredited Channel Partner managing over 130,000+ .UK domains for a wide variety of clients from bloggers to schools, governments and multi-national corporations.

Following the new registrar agreement which came into effect on 18th March 2014, which introduced different types of tag classifications Paragon Names became one of the first Accredited Channel Partners. Accredited channel partner status means that as a registrar we have demonstrated high standards of data quality and service commitment to our customers.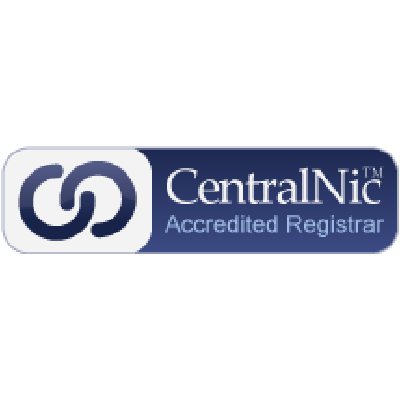 CentralNic Accredited
Paragon Names has also an accredited CentralNic Registrar since 2001 offering the wide variety of extensions which CentralNic offer as well as .PW and .LA among other ccTLD and gTLD extensions on the CentralNIC platform.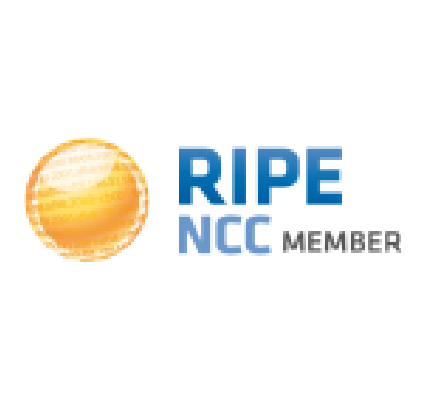 Paragon Internet Group Ltd is also a RIPE NCC Member via UK Webhosting Ltd a wholly owned subsidiary. RIPE NCC is the RIR for Europe, the Middle East and parts of Central Asia overseeing the allocation and registration IPv4, IPv6 and AS Numbers throughout the region.
* WHOIS Opt-out is available for non-trading Individuals only.